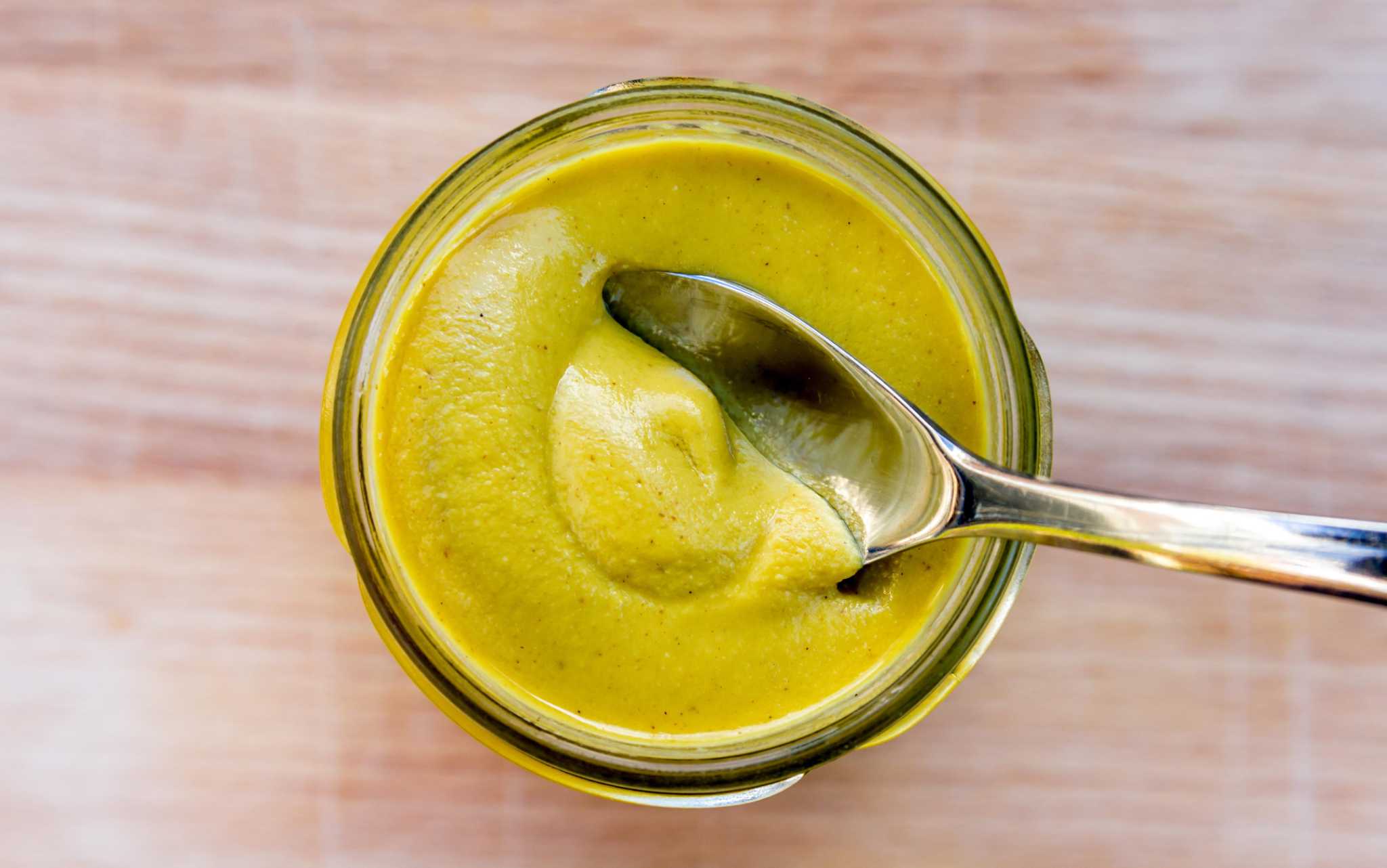 Yellow mustard soothes kitchen burns
Q: Yellow mustard on burns is probably my favorite home remedy. I apply it after running the burn under cold water and drying the skin. Then I replace the mustard as it dries. I never had a blister or even any redness the next day. It is the best remedy for anyone who cooks or cooks often.
A: We first heard about mustard for burns on our syndicated public radio show. A man from South Carolina called to tell us that regular yellow mustard helps minor skin burns heal faster. We tried to talk him out of it, insisting that cold water was the only doctor-approved approach for minor burns. He insisted that mustard could also be useful.