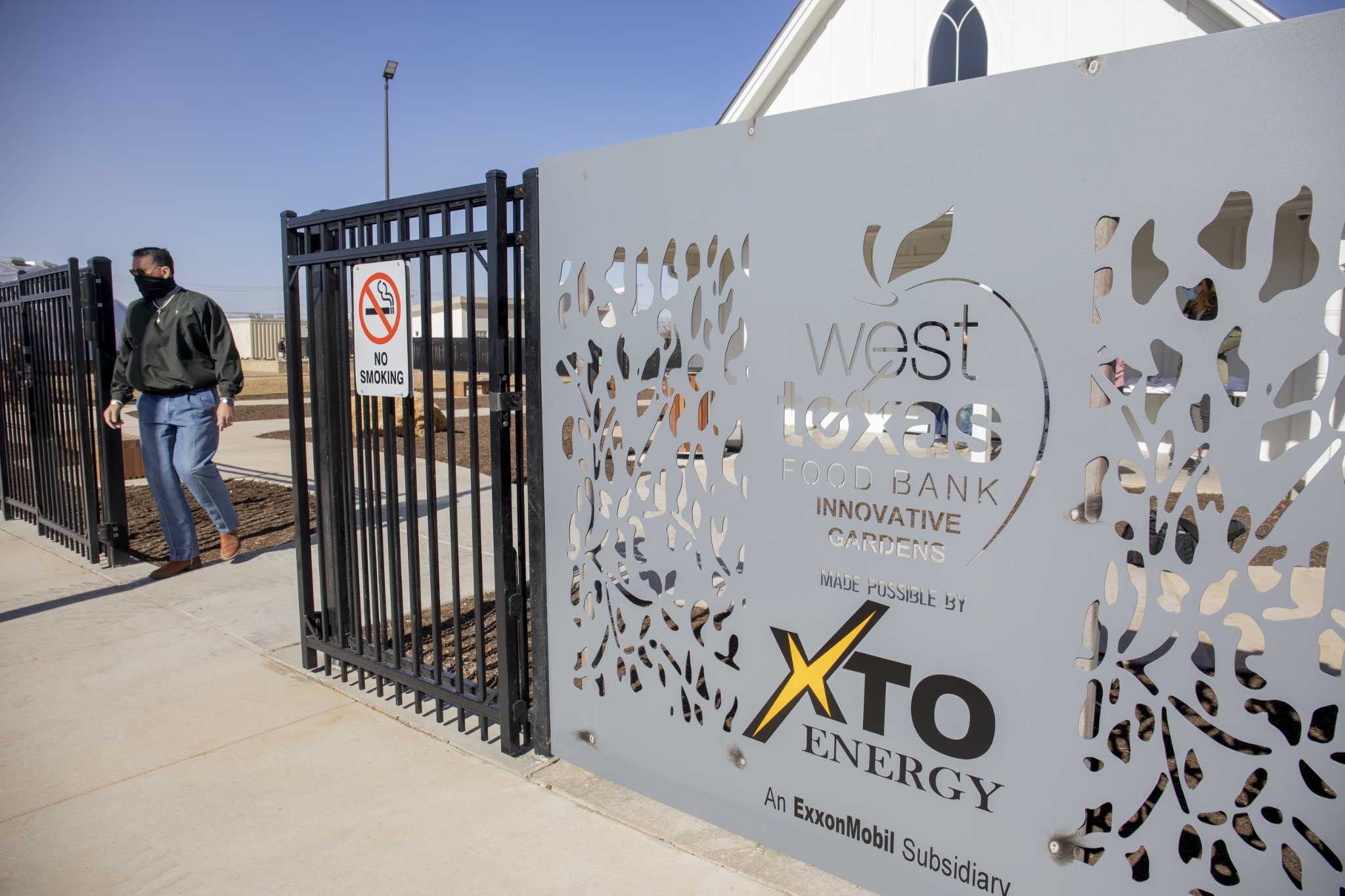 West Texas Food Bank Hosts Kids' Farmers Market
The West Texas Food Bank is bringing back the Kids Farmers Market, sponsored by HEB, and will be unveiling the XTO Energy Innovative Gardens to the community. The event, which takes place on Saturdays from 11 a.m. to 1 p.m. at 1601 Westcliff Drive, is free and open to children of all ages to learn about fresh fruits and vegetables.
Children will be able to fill a farmer's market bag free of charge with fresh produce while HEB stocks last. Cooking With Kimberly will feature fun recipes and Planter Patti will talk about planting fall gardens.