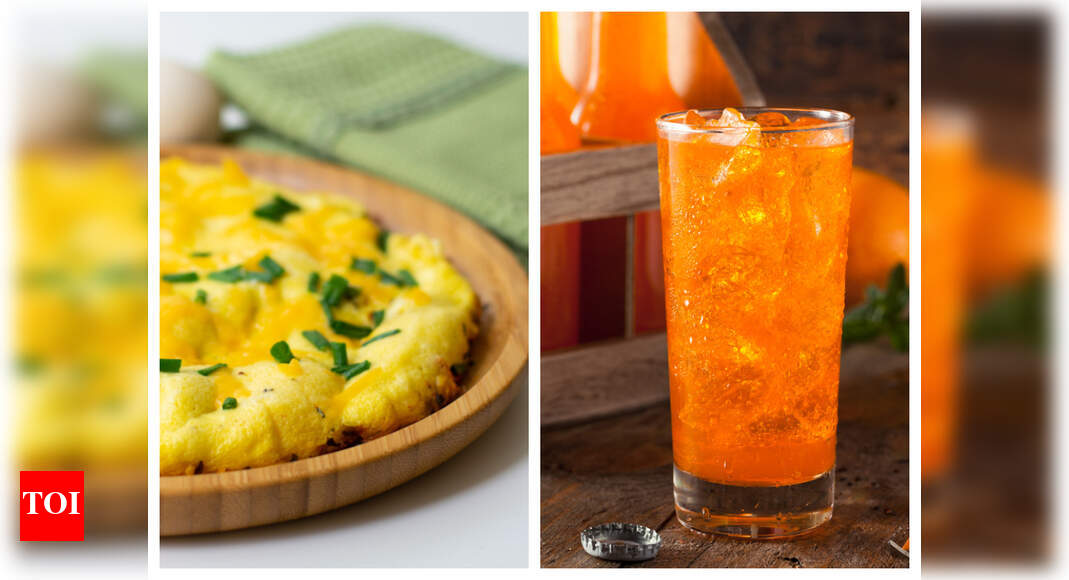 Viral: eggs cooked in an orange soft drink shock Internet users
There is nothing more delicious than eggs! No matter how you prepare the eggs its taste will never disappoint you, but we are not sure about this weird omelet recipe cooked with tons of eggs, butter, chutney, masalas, ketchup and to add that connoisseur touch, a bottle of sparkling orange drink.
A hilarious Twitter post recently left internet users in a state of shock when a street vendor created the weirdest food fusion of eggs and orange soda. The reaction posted by a Twitter user @Agabaai. "Mom, come get me, they're frying Fanta with eggs," sparked the internet and got over 120,000 views and thousands of likes and comments.
However, there aren't many details on the original video, but what will freak out any egg lover is the use of cool drink to make an omelet, a sweet and spicy omelet, which is sure to kill. your love for eggs, forever!
Well, this isn't the first time the internet has survived the pain of weird food fuses, but this egg recipe is sure to be a disaster! The recipe is cooked in three parts in the first part and a three-egg omelet is made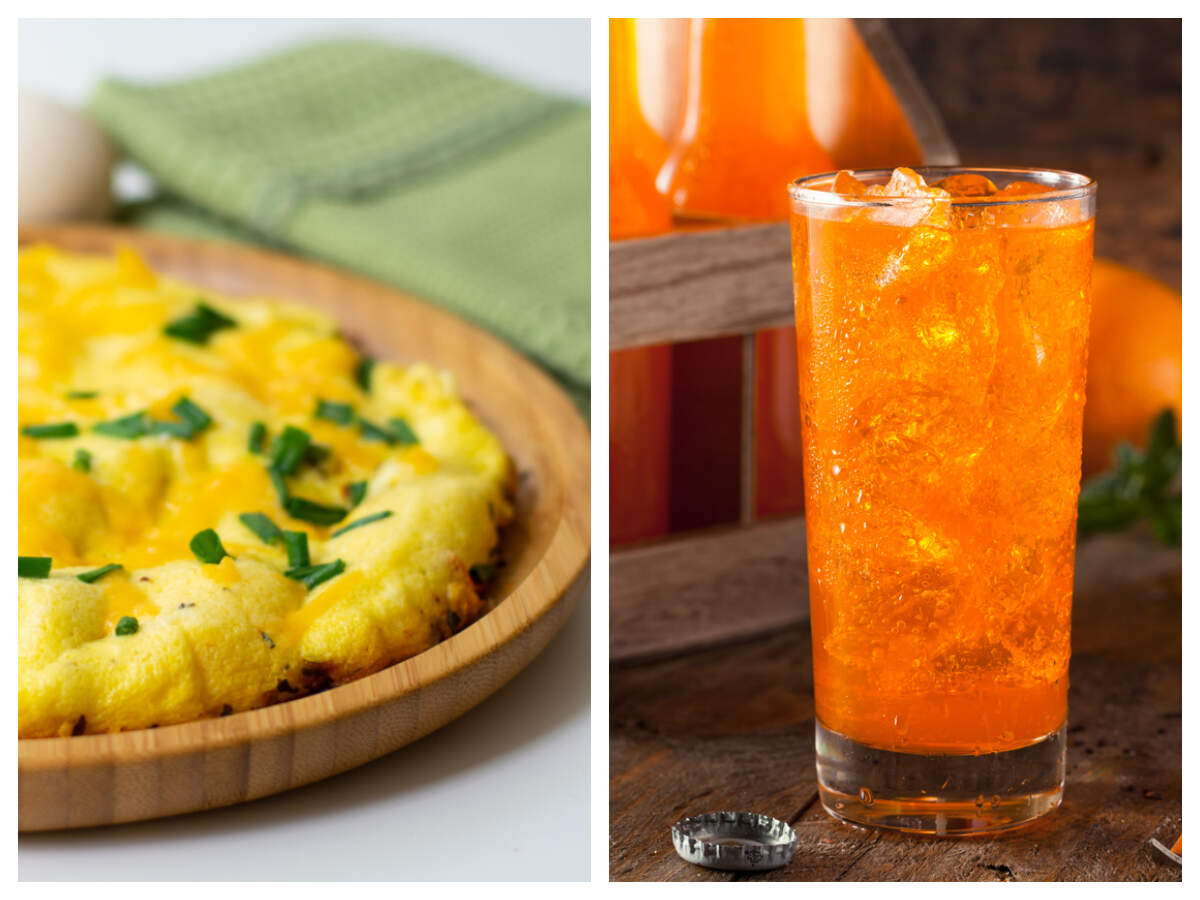 Then a sauce of egg yolks with spices, ketchup, chutney, coriander leaves is prepared and it goes like the first sauce of the omelet. Once the oil is added, sliced ​​hard-boiled eggs are fried with masalas, tons of butter ketchup, chutney, onions, and a bottle of Fanta. After cooking this strange sauce or curry, it is poured over the omelet, and the strange fried Fanta omelet is ready!
How would you like to try this weird egg combination?