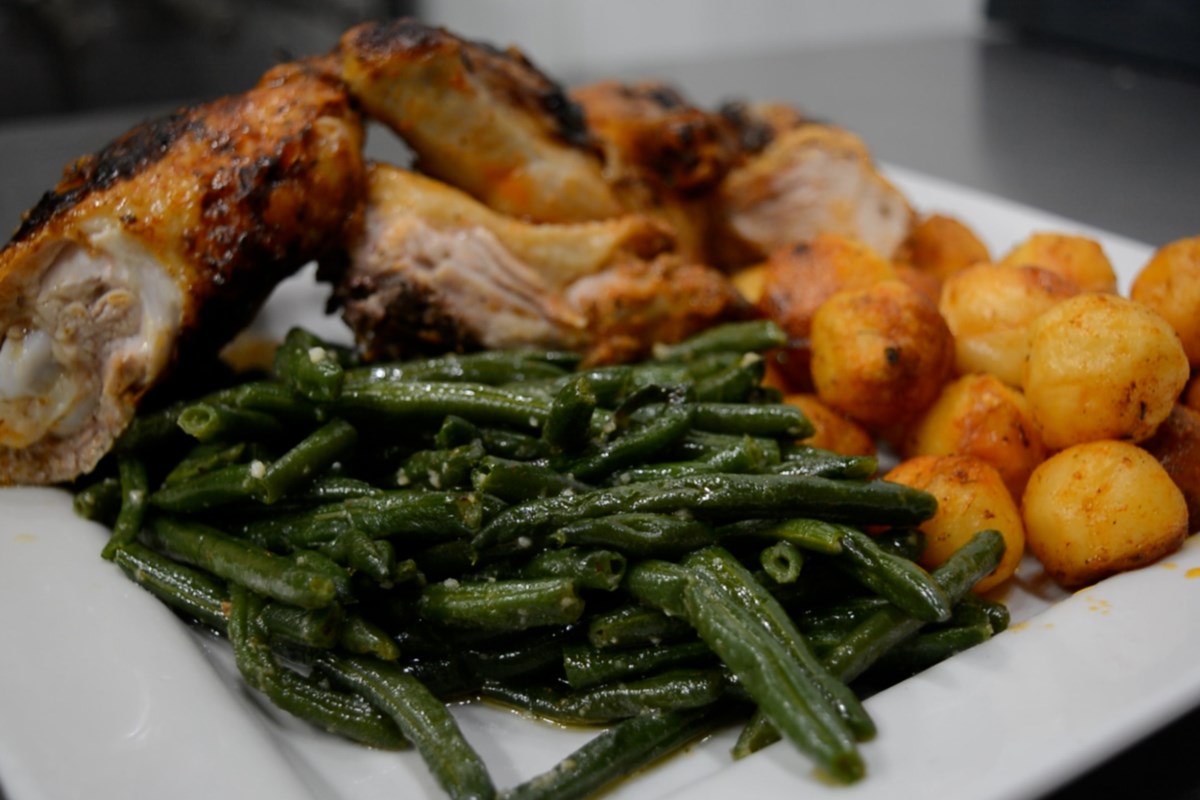 VIDEO: NOVA Grillhouse serves traditional dishes with a modern twist.
Dave Guerreiro is no stranger to the restaurant industry. A longtime city resident, Dave has operated several successful restaurants over the years, including the Fresco European Grille. Showcasing its signature Portuguese Chicken, this new venture, NOVA Grillhouse, aims to bring its Portuguese heritage to the fore.
All desserts, sauces and spice blends are homemade using traditional cooking methods with a modern twist. Its oven, for example, is based on the traditional ovens used in Portugal, powered only by electricity rather than coal. This type of vertical grill can cook up to twelve chickens in less than 30 minutes.
Another staple on the menu is the Pastéis de Nata. A Portuguese custard tart prepared daily according to his mother's recipe. The demand for pastry is constantly increasing. "Last week we were selling around 200 a day. said Guerreiro.
NOVA Grillhouse operates solely as a take-out dining experience now, but intends to expand into the summer months with an outdoor patio dining area.
NOVA Grillhouse is located at 360 Second Line E just off Superior Heights. For more information and a full menu, check out their Facebook page here. or call them at (705) 949-6682