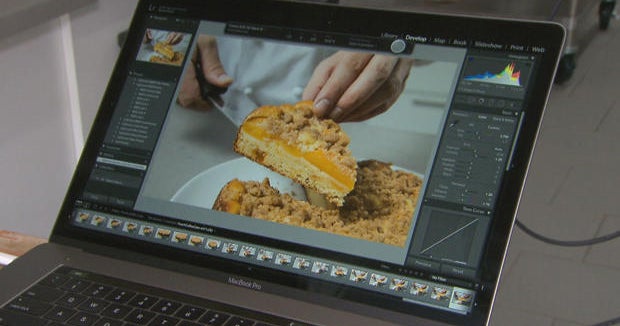 US Test Kitchen workers vote to unionize
BOSTON — American Test Kitchen workers have voted to join the Communications Workers of America as they begin contract negotiations.
"I am delighted with this victory," said Jackie Gochenouer, photo test cook at ATK.
CWA's new Local 1400 includes editors, test cooks, and video, television, and podcast producers. Among the issues under discussion are salary increases, affordable health insurance, transparency in decision-making and a commitment to diversity.
"It has been beyond heartwarming and faith-inspiring to see so many of my colleagues stand up and stand up for each other," said Emily Rahravan, associate editor at ATK. "Many have gone out of their way to ensure other people and departments are supported and listened to. I'm so excited to see how ATK United can make more positive changes in the future when we have our word. say about how company resources are used."
Test Kitchen's U.S. CEO David Nussbaum said while he's disappointed with the election results, the company will continue to negotiate in good faith.
"We hope this process brings us together and makes us stronger," Nussbaum said. "We will continue to work together and do what we do best: build and inspire trust, community and creativity in the kitchen."
America's Test Kitchen, which is located in Boston, includes America's Test Kitchen on public television, Cook's Illustrated and Cook's Country magazines, and America's Test Kitchen Kids.