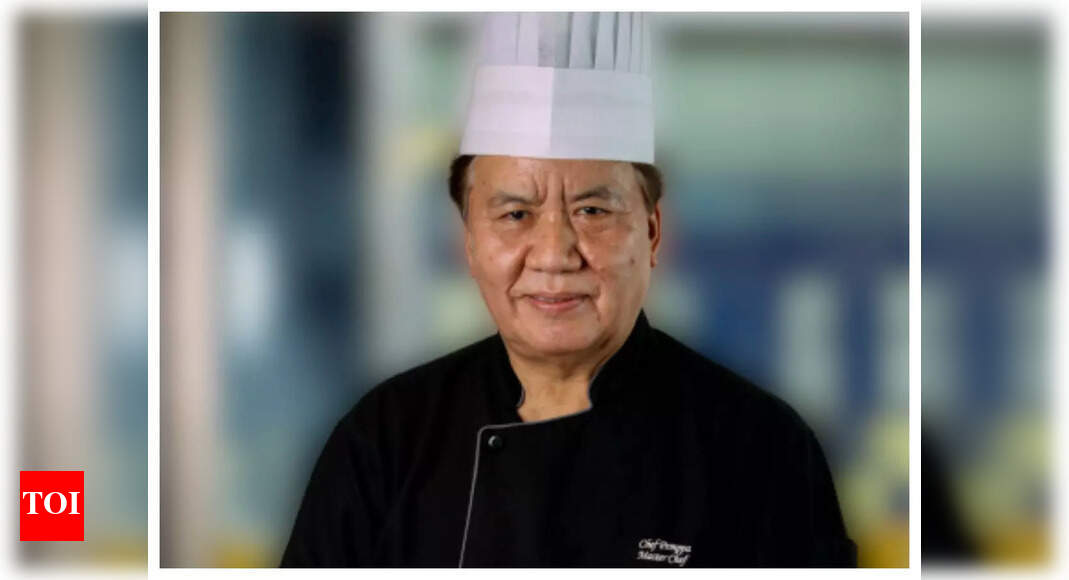 Regional Chinese cuisine is catching up fast in India: chef Penpa Tsering
Penpa Tsering is head chef at Sampan, the famous Chinese restaurant at Novotel Mumbai Juhu Beach. One of the earliest kitchen recruits, Chef Penpa has served at Sampan for over 40 years and continues to seduce the Mumbai palate with simple yet unique flavors. Wearing his chef's hat, he offers his guests a magical and oriental journey with traditional Chinese dishes and cuisines. Here is a short excerpt from an interview with the legendary chef.
How was your career as a chef? Tell us about it.

I believe it is the power of gastronomy that brings people together! "Food" is not just a word, but is linked to a variety of emotions and social interactions. It inspired me to innovate with different ingredients and serve people with a warm heart and smile.

To share a bit of my background – from an early age I was an average student. During my schooling, I was fascinated by cooking and from the age of 19, I started working at Claridges in New Delhi. I learned on the job and with the help of other chefs and slowly honed my Chinese cooking skills. In Mumbai, I worked with the Holiday Inn and now the Novotel Mumbai Juhu Beach.

Being one of the first recruits in Sampan's kitchen, the restaurant is close to my heart. Over the past three decades, I have watched it grow from a new Chinese food restaurant to Juhu's famous authentic Chinese fine dining restaurant. Having served a host of celebrities and the crème de la crème of the city, I'm glad I helped make Sampan a favorite among connoisseurs.
You have been working with Sampan for over 40 years now, why did you choose to stay there?

I consider the Novotel Mumbai Juhu Beach as my second home. Working with my team, preparing tasty dishes, creating experiences and serving our guests is what motivates me to come to work every day. Hospitality being a very diverse industry, no two days are alike. There are new learning experiences every day and that's something I look forward to. Teaching young chefs the art of traditional cooking, experimenting with plating techniques, interacting with our guests, including many celebrities, is what drives my passion for my craft. I feel extremely happy when customers appreciate the meal and the service of our whole team and it is something that drives me forward on a daily basis.
How has the culture of Chinese cuisine evolved in India over these 40 years?

Chinese cuisine is one of the oldest and most diverse cuisines in the world. It is also one of the most popular cuisines among Indians. Over the years, it is fascinating to see the subtle ways in which Indian Chinese cuisine has become part of the local culture. This cuisine is an Indian take on Chinese cuisine, which combines the fried and spicy flavors that Indians love with a Chinese twist, through ingredients like soy sauce and vinegar.

While Indians are familiar with many Chinese dishes, including noodles, fried rice, sweet and sour soup, and Manchurian-style cuisine, it is regional Chinese dishes that have grown in popularity in recent years. Cantonese cuisine, Sichuan cuisine and Hunan cuisine have become familiar over the past couple of years.
How did you manage to maintain the standard?

The type of ingredients, the method of cooking, and the flavors and spices used are the key elements that bring out the flavor and texture of any Chinese dish. Our team at Novotel Mumbai Juhu Beach is very careful to source the right ingredients, spices and sauces so that there is no compromise on taste. Sampan's menu incorporates delicacies that retain traditional cooking methods while infusing elements of Indian flavors. We have many basic and popular dishes that our customers enjoy such as Chachu Shrimp, Sampan Chicken, Mushroom Chicken Rice Trio, Mushroom Trio Corn Paneer, Mixed Vegetables with Black Bean Sauce and vegetable rice.
Some tips for easy Chinese cooking at home?

The ingredients used and the style of cooking are what matters to add flavor to any Chinese dish. Always use fresh ingredients when possible. It is the sauces and spices that also enhance the taste of a dish and make it more delicious. Sauces are readily available in the market or can be easily prepared at home. Using the right spices helps add more seasoning to any dish and makes it more authentic.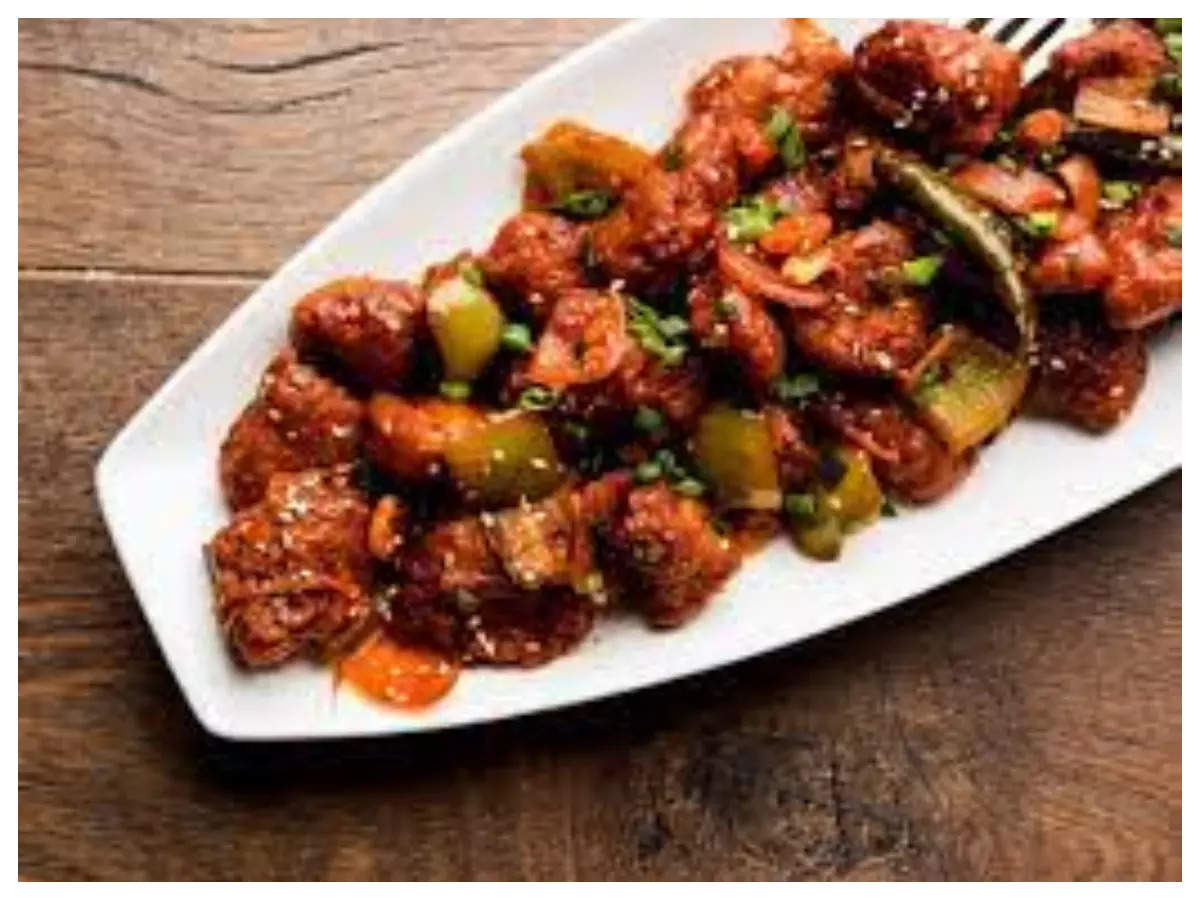 What are some lesser-known dishes from Chinese cuisine that you think deserve more popularity in India?

Chinese cuisine is one of the most diverse cuisines in the world. While Indians are familiar with some dishes like noodles, fried rice, spring rolls, dumplings, wonton, Kung pao style, chili bean sauce preparations, there are many regional Chinese dishes which are gaining popularity in India. A few of them include Cantonese Chicken, Chinese Steamed Pomfret, Chinese Steamed Vegetables. Many Indians are comfortable experimenting with cuisines and trying these dishes.
Is the Chinese food served in restaurants healthy? How to be sure?

Many Chinese dishes available in restaurants these days offer healthier options. The way they are prepared is what makes the difference. It is important to wash raw ingredients thoroughly and use proper cooking methods to ensure a nutritious meal. Dishes like steamed vegetables, dim sums, sautéed greens are very popular as healthy options. At Sampan, we serve a variety of healthy and tasty dishes.