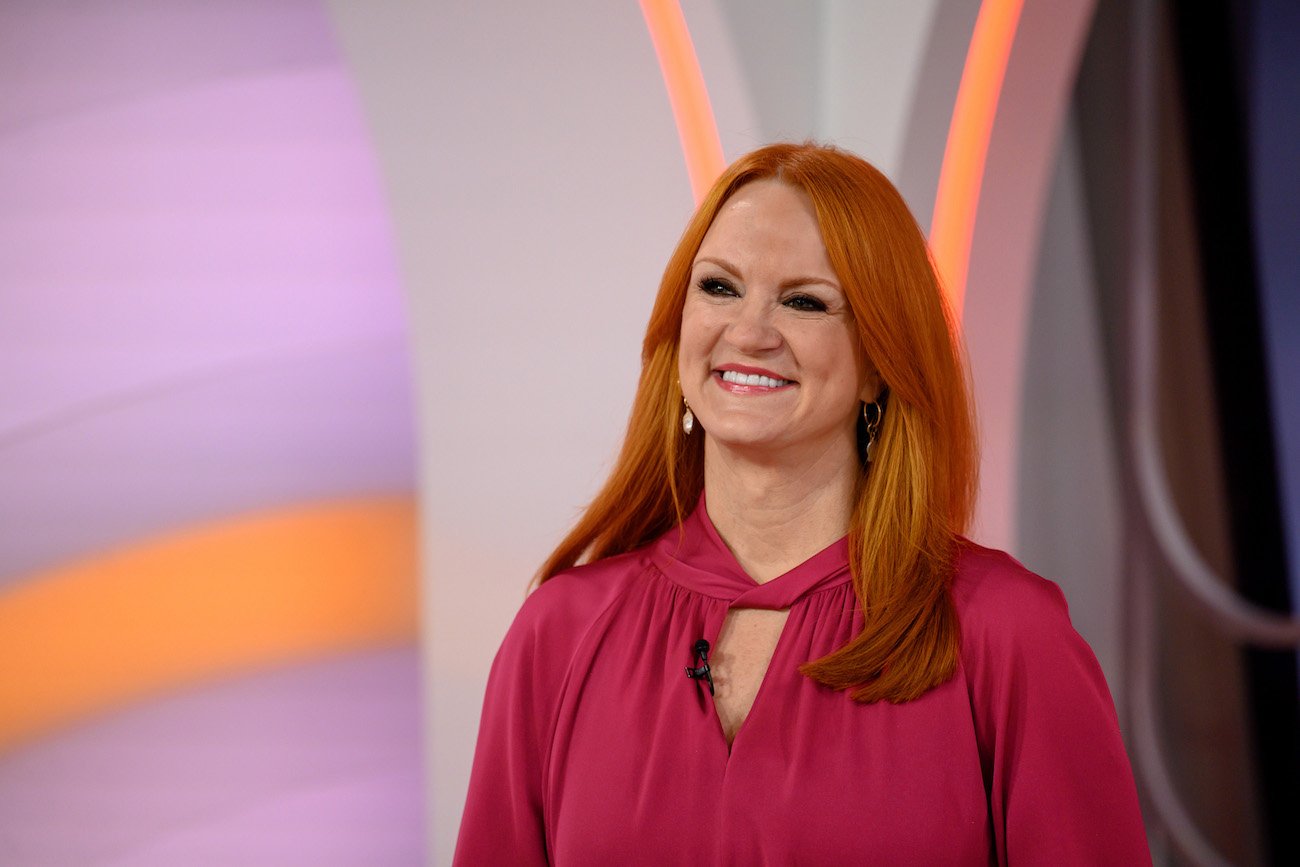 Ree Drummond's 5 Best Pasta Recipe Videos Are Pioneer Women's Favorites
There are many Pioneer Woman pasta dishes, but some are more popular than others. That's where Ree Drummond's pasta recipe videos come in. Food Network has compiled a list of the celebrity chef's most popular recipe videos.
1. Mac and cheese
First on Drummond's list of pasta recipe videos (see the Food Network video with all five on YouTube) is the food blogger-turned-cooking-show host's macaroni and cheese.
Drummond has an easy mac and cheese shortcut for his cheesier version of the classic pasta dish. She opts for a certain block of store-bought processed cheese to do it really creamy. She also adds other types of cheese for more depth of flavor and, of course, more creaminess.
Plus, it has other variations – Fancy Mac and Cheese to name one – but the classic has earned a spot among Drummond's most popular pasta recipe videos.
2. Stuffed seashells
The cheesy, gooey pasta continues with Drummond's recipe for stuffed shells. Listed as one of Drummond's most-watched pasta recipe videos, it's easy to see why viewers can't get enough of Pioneer Woman's Stuffed Shells.
The Food Network star, who films pioneer woman in Oklahoma uses four different types of cheese — yes, four — ranging from romano and ricotta to mozzarella and parmesan. Once everything is assembled, she bakes it in the oven for an easy meal any night of the week.
Moreover, the super easy the cookbook author doesn't bother with homemade sauce. She uses jarred marinara, which fellow Food Network star Barefoot Contessa Ina Garten also does.
3. Chicken Mozzarella Pasta
Drummond's Chicken Mozzarella Pasta is one of its quick pasta dishes with a cooking time of 16 minutes. She uses a store-bought ingredient, jar marinara sauce, to make the cooking process quicker and easier.
A simple pasta recipe ready in less than 20 minutes? No wonder it made Drummond's list of pasta recipe videos.
4. Lasagna
Another classic pasta dish is on Food Network's list of Drummond's pasta recipe videos. Again, this is one of those dishes that pioneer woman host has made different versions of it over the years. Lasagna Dip, Sheet Pan Lasagna, and White Lasagna Soup are just a few of Drummond's lasagna variations.
Similar to her mac and cheese recipe, this is the classic that remains the most popular. Drummond's lasagna recipe is a labor of love, with a total cooking time of two hours.
5. Ai Quattro Formaggi Pasta
Simple and cheesy pasta. That's Drummond's Pasta Ai Quattro Formaggi. It's a pasta dish that can be served in any season for virtually any occasion.
Drummond boils angel hair and sautéed mushrooms in a skillet before combining everything with a parcel of cheese – four different kinds to be exact – and a little cream. A light sprinkle of parsley on top for garnish and Drummond's Ai Quattro Formaggi pasta is ready to serve.
RELATED: Pioneer Wife Ree Drummond's Puttanesca Pasta Recipe Is a Quick Dinner: 'It's Really Quick to Make'