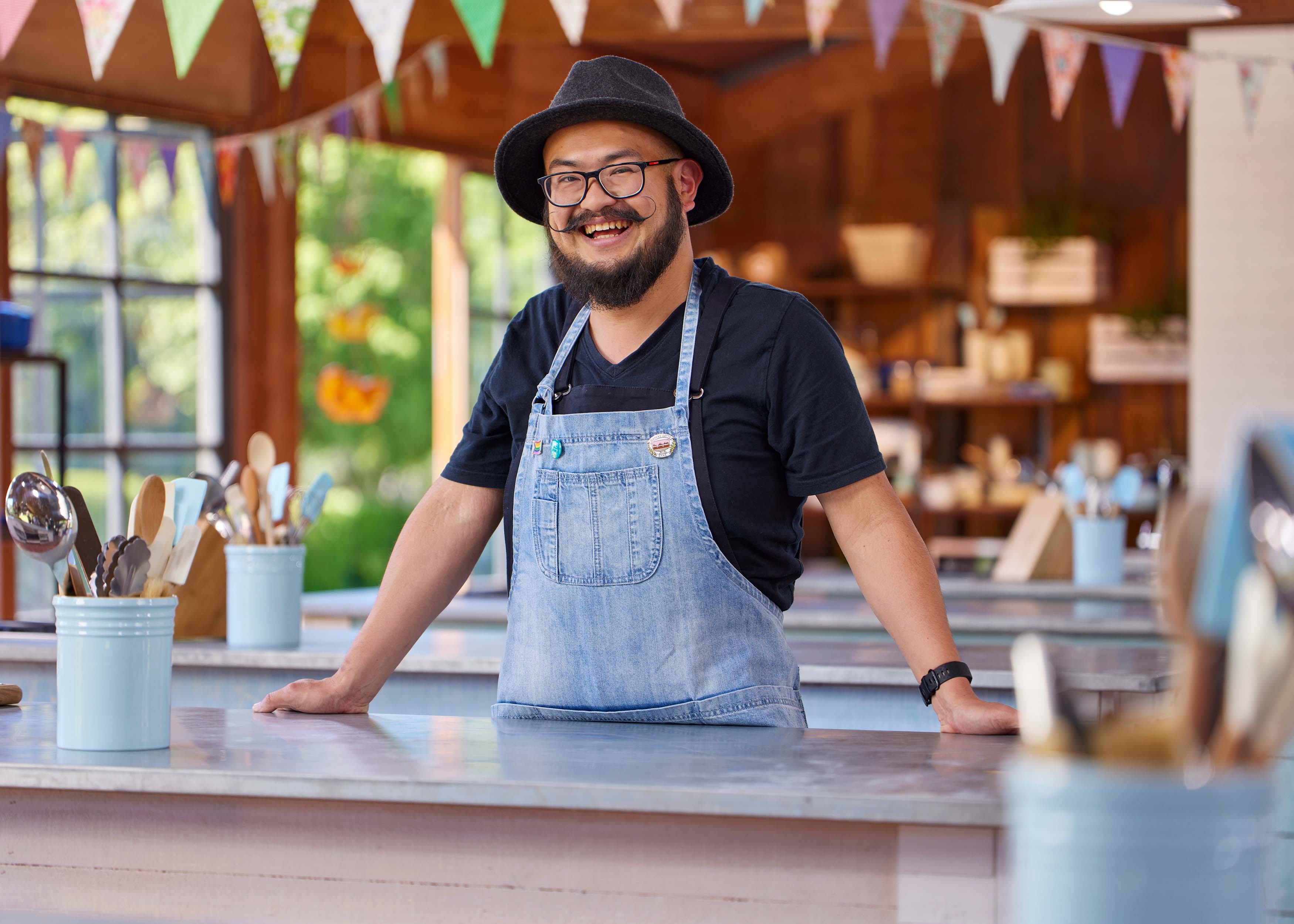 Nurman Noor '08 takes first place in The Great Australian Bake Off
April 7, 2022
BLOOMINGTON, Ill. – Nurman Noor '08 battled his way to the top spot in the final season of The Great Australian Bake Off.
Noor, from Tasmania, Australia, was one of three finalists in the latest episode on March 31. The season started with 12 Aussie bakers and eventually Ella Rossanis from Sydney, Australia was crowned top amateur baker for Season 6.
Modeled on the popular BBC baking competition The Great British Bake Off, competitors take part in three baking challenges each week, including a signature bake, a technical bake and a show. Judges critique creations, choose a featured baker, and eliminate a contestant each episode.
Noor is a general practitioner at Cygnet Family Practice and John Street Medical Center in Tasmania, Australia. During his first year of medicine, he rediscovered a passion for baking that developed when he was a child.
"I started cooking when I was 8, helping mom in the kitchen while she ran her catering business," Noor said. "I found it a good way to relax and I love feeding people."
During his run on the show, Noor was named featured baker in week 2 for his coffee cookies and pocky sticks, and week 9 for his breakfast pastries and a cookie piñata created in his likeness. – with his signature fedora hat and curly mustache. In the latest episode, he wowed the judges with an elaborate homemade glass cake.
Along with her knowledge of baking, Noor's cheerful demeanor and strong ambition paved the way for her advancement in the competition. He described the show's environment as "difficult but quite supportive".
"This experience has been crazy to say the least," he said. "On the one hand, it was quite stressful, especially with filming and lack of sleep. On the other hand, I got to meet some of the most passionate people. The other bakers instantly bonded like family. It was the experience of a lifetime.
As a child, Noor lived in Indonesia before going to high school in Hong Kong. He began his studies at Illinois Wesleyan University in 2004 as an international student.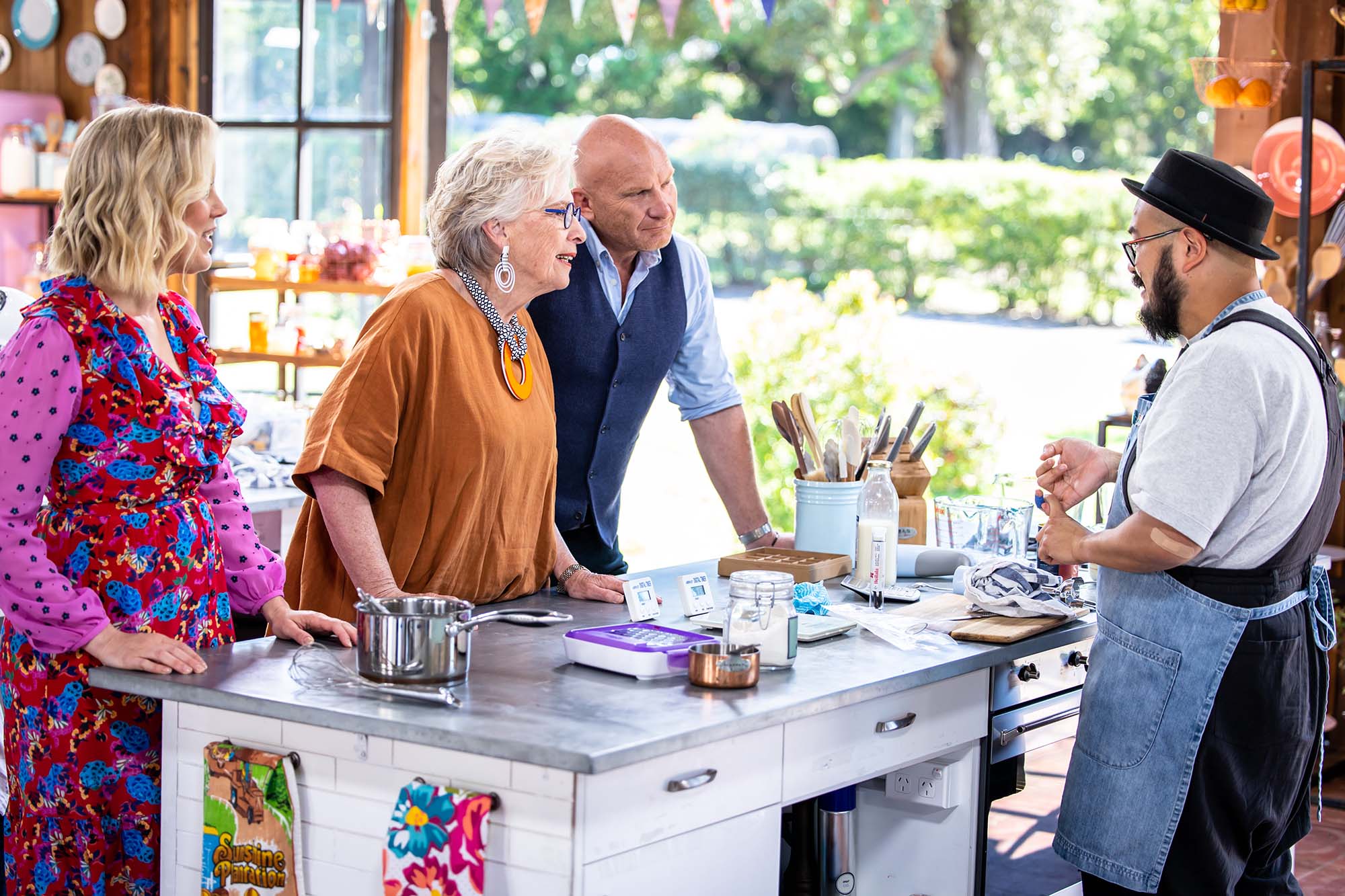 "I was fascinated by the idea of ​​a liberal arts education. My parents wanted me to do pre-med, and IWU is known to be good at it, so it met both criteria," Noor said.
While studying a double major in biology and philosophy, Noor became involved in
international company on campus, volunteered with Habitat for Humanity, worked on the Hansen Student Center's sound and lighting team, and served as a resident advisor.
Noor sees pastry as his creative outlet. His skills as a doctor and his passion as a baker prove that interdisciplinary knowledge can lead to unique experiences.
"My advice for others would be to go out there, throw the door wide open, be bold, and don't be afraid to take risks," Noor said. "You don't have to be defined by your career or profession. We are multifaceted individuals and we should celebrate that.
By Julia Perez