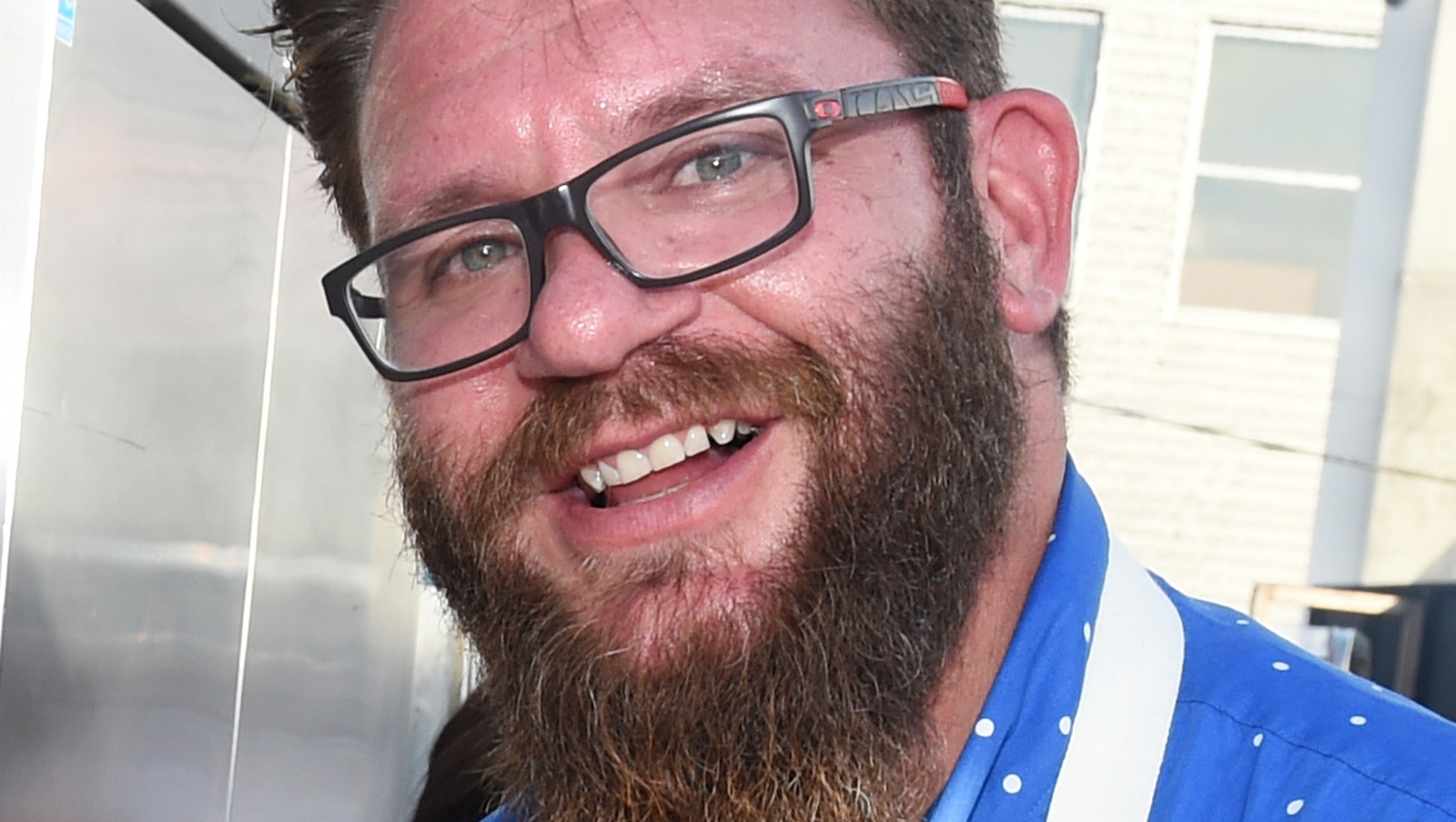 Michael Cimarusti shares his best tip for cooking fish
Cimarusti uses a tool that most home cooks probably already have on hand. "The way I always check for doneness of fish is by using a cake tester, those little Ateco cake testers that you can buy for 99 cents in the bakery section of your supermarket," he said. "When you test the baking of a cake, you stick it in the middle of the cake and pull it out, and if it comes out dry, the cake is done," Cimarusti explained. "Well, when it comes to fishing, it doesn't work that way," he added.
Instead, Cimarusti explained exactly what you want to see and feel when using a cake tester on fish. "What you do is push it into the flesh of the fish, at the fattyest part of the fillet or the thickest part of the fish, and leave it there for 15 or 20 seconds, then touch it to your hand. lower lip or touch it on your wrist, like you would test milk from a bottle, and if it's a little warm, like hotter than body temperature, but not too hot, then the fish is probably done, " did he declare. But he warns people should remember that fish can always be cooked longer, but it cannot be cooked less if you take it out of the oven too late. "Always pull the fish a little earlier than expected," added Cimarusti.
So, keep cake testers handy for baking and baking your fish to perfection.
To learn more about Cimarusti, follow him on Instagram. If you're in the Los Angeles area, check out the restaurant from seafood expert Michael Cimarusti Providence.