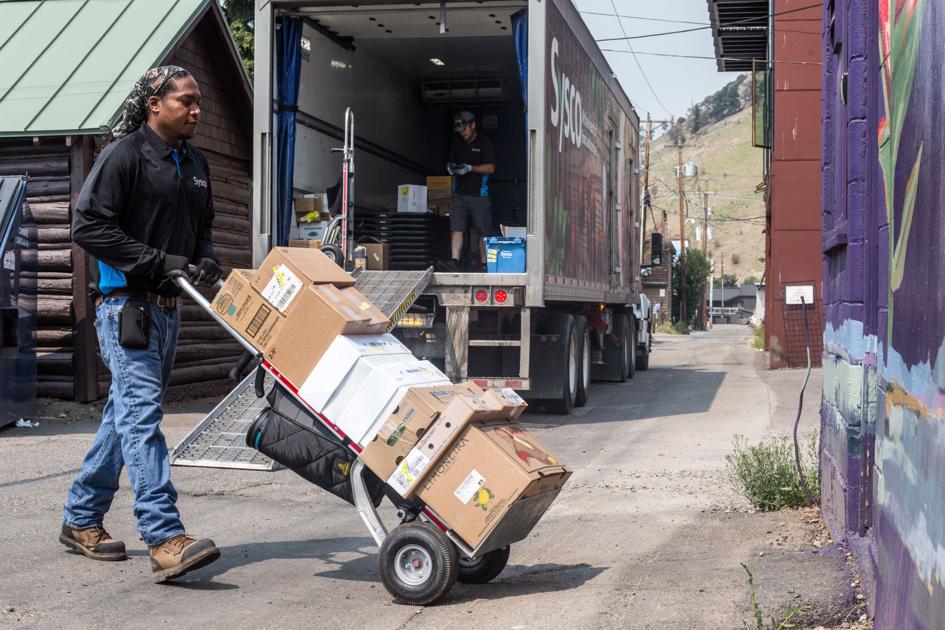 Local restaurants suffer from cuts and delays in food distribution | The parchment of the hole
[ad_1]
City restaurateurs are reporting disruptions in food distribution services caused by spikes in demand and labor shortages.
From mislabeled products to delayed, half-filled and canceled deliveries, restaurants sell products and waste money paying employees to work when the food they are paid to prepare has not arrived. .
"We used to have everything like clockwork, and then for a few months now it's not like clockwork," said Jason Azarpour, director of Whistling Grizzly F&B.
Azarpour said products purchased by the restaurant often arrive late or incomplete.
Some of these problems, restaurant owners and managers told News & Guide, stemmed from US Foods cutting its accounts in the Valley, forcing those restaurants to find other businesses to fill the void.
"Like many in the industry, distributors face workforce issues," a spokesperson for US Foods said in a written statement.
Kendra Alessandro, director of communications for the Fine Dining Restaurant Group, said US Foods has cut some of the restaurant group's small accounts. Other vendors have filled the void, she said.
For many restaurants in town, the food distributors from KeHE and UNFI in Sysco are not much more reliable.
"We hardly ever get an order with everything we've ordered," said Sky Garnick, co-owner of Cultivate Cafe, a restaurant specializing in organic, plant-based foods and drinks.
[ad_2]