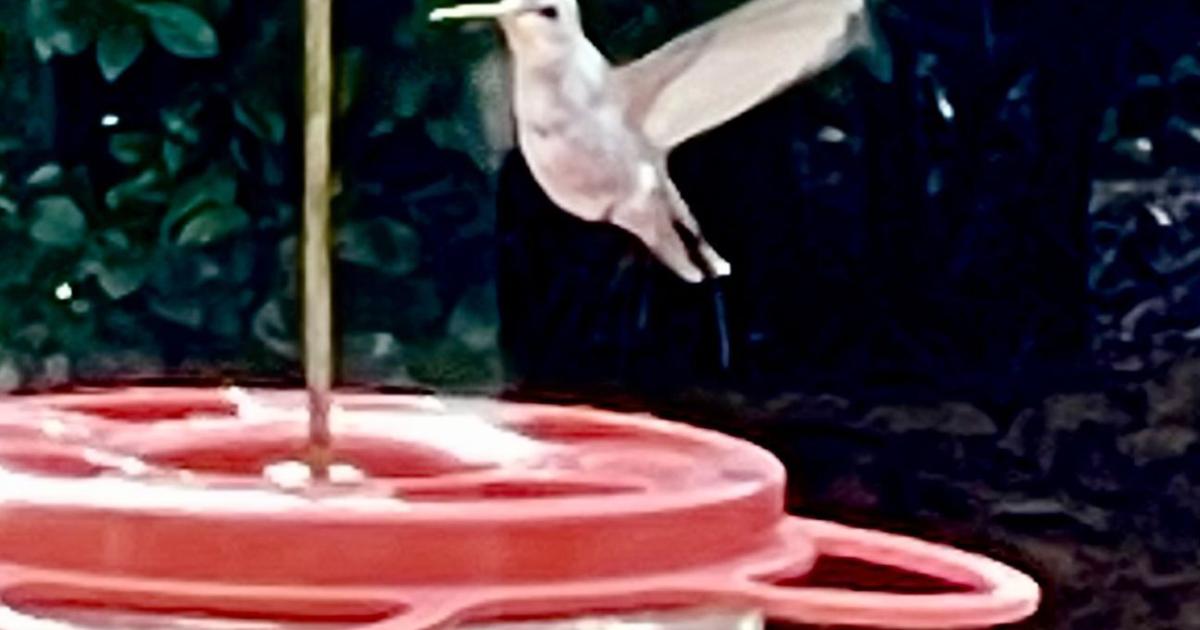 January 14 Community News | Local News
The Leroy James Farmers Market, 4560 County Home Road, will serve spiced hot cider and receive donations for the Pitt County Animal Shelter on Saturday in honor of Betty White's 100th birthday. The market is open from 8 a.m. to 1 p.m. every Saturday.
Men's Community Breakfast
Haddock's United American Free Will Baptist, 111 Sunset Acres Lane, Winterville, will host a men's breakfast at 9 a.m. Saturday. Winterville Mayor Ricky Hines will be the speaker. Contact Elder Malcolm Moore at [email protected]
The Farmville Community Arts Council will hold auditions for "Steel Magnolias" from 6-9 p.m. today and Sunday at the Farmville Public Library, 4276 W. Church St. For more information, visit farmville-arts.org.
The annual Big Daddy Motorsports Truck and Tractor Pull will be held at Sen. Bob Martin Eastern Agricultural Center, 2900 NC 125, Williamston, today and Saturday. The Pitt Party starts at 6:30 p.m. and the show starts at 7:30 p.m. Regular tickets are $12 in advance or $15 the day of the show. A portion of the proceeds will be donated to the Masonic Home for Children. Call 207-9098 or visit online at www.bigdaddymotorsports.org/.
The Family Chess Club will host a US Chess Federation-sanctioned tournament on Saturday at Apt To Learn, 650 E. Fire Tower Road, Suite B, beginning at 9 a.m. All participants must be members of US Chess. Pre-registration $20 ends today at 6 p.m. Late registration $25 closes at 8:15 a.m. on Saturday. Be there by 8:30 a.m. Call TD Smith at 258-6961. Prize money depends on the number of players.
Triumph Missionary Baptist Church, 7874 US 264 Washington, NC, in Pitt County, will host a drive-through food box distribution Saturday from 10 a.m. to 11:15 a.m. Call 975-6944 for more information.
The Community Outreach soup kitchen at 3492 S. Walnut St. in Farmville serves hot meals from noon to 1 p.m. Monday, Wednesday and Friday. The kitchen depends on donations and volunteers. To volunteer or for more information, call Janet Heath at 917-4563.
The Pitt GOP will meet at 6 p.m. Tuesday at Parker's Barbecue, 3109 S. Memorial Drive. Arrive at 5:30 p.m. for lunch.
Auditions Smiles and frowns
Smiles and Frowns Playhouse will be holding auditions for "The Princess Who Had No Name" from 5-7 p.m. on January 25 and 26 at the Ayden Arts and Recreation Building, 4354 Lee St. For audition instructions, visit smilesandfrowns.org.