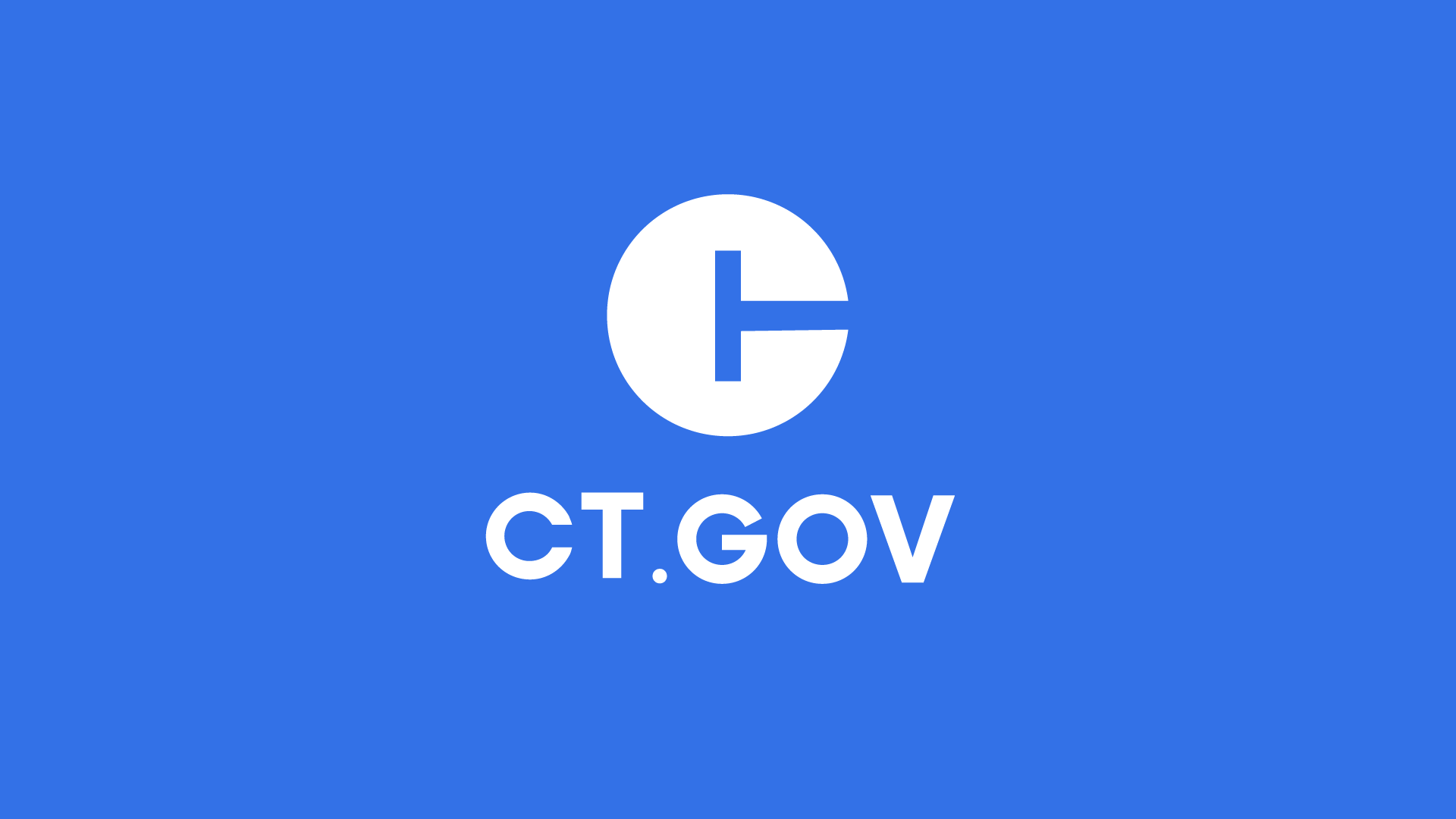 In the aftermath of storm Henri, the CT DPH insists on the practice of food safety during a power failure
Press Releases

08/23/2021
In the aftermath of storm Henri, the CT DPH insists on the practice of food safety during a power failure
FOR IMMEDIATE RELEASE: August 22, 2021
CONTACT: Chris Boyle, Director of Communications
(860) 706-9654 – [email protected]
In the aftermath of Tropical Storm Henri, the Connecticut Department
public health focus on practicing food safety during a power outage
HARTFORD, Connecticut – The Connecticut Department of Public Health emphasizes that food safety is extremely important in the event of a power outage:
A refrigerator will keep food safe for up to four hours during a power outage.

Avoid opening the door if possible or only open the door when necessary to quickly grab the foods you need.

If the power outage lasts longer than four hours, throw out perishable foods such as meat, poultry, seafood, eggs, cooked products and leftovers.

You should never taste food after a power outage to determine its safety.

Restaurants and other food establishments should consult their local health department to stay open or reopen after a power outage.

To help determine which items to throw away, the USDA has created a guide. Rate each item separately using the

graphic

on the USDA website

Remember when in doubt, throw it out.
Helpful Food Safety Resources:
Protect Your Food After Disasters or Emergencies | Food security | CDC
Food and Water Safety During Power Outages and Floods | FDA
Food security in disasters or emergencies | FoodSafety.gov
Posted By: Heather Trabal, MD