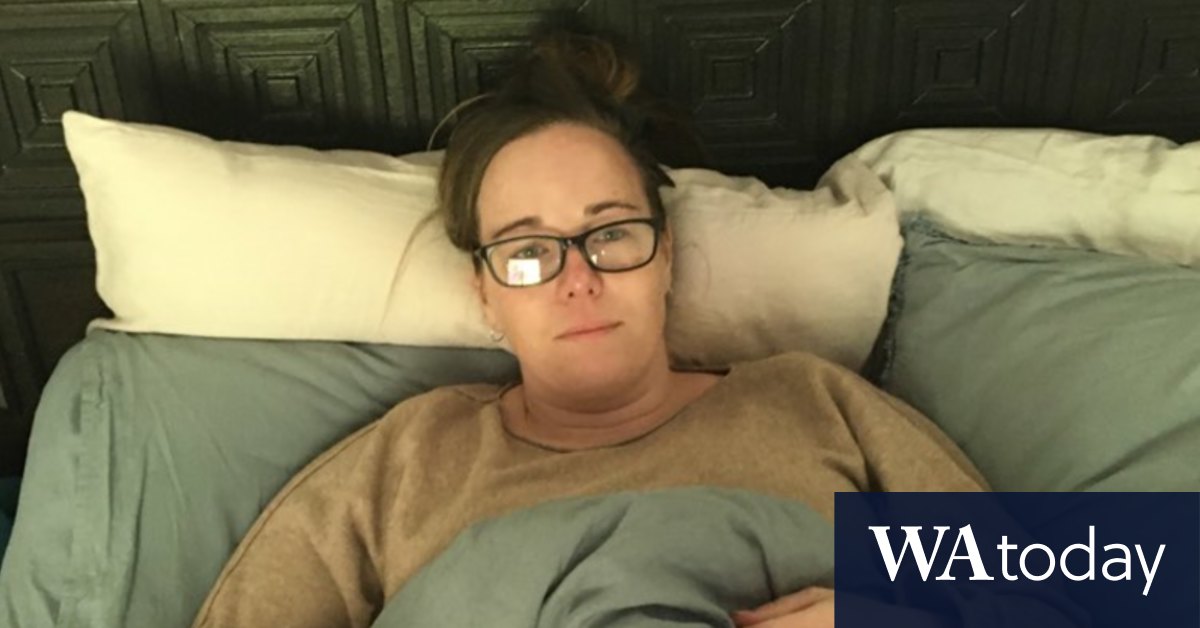 Guide to Surviving the COVID Trenches
Senior dog Molly sank into a deep depression as the days passed. In the absence of daily walks, she sought out more pats and leftovers. Can dogs catch COVID my youngest asked? Oh, don't think.
The oldest teenager was spending time with his other parent during the school holidays and despite protests to keep him away from this residential petri dish, he was dropped off on the doorstep the day before school started. He was later declared a close contact and spent the next week in solitary confinement with the rest of us. A prospect with which he was not unhappy.
At first, he looked like a magical immunological unicorn. Throughout the week, despite multiple PCR and RAT tests twice a day, he remained, at first, resolutely negative.
There were many offers of help from family, friends and neighbors. They were appreciated but mostly too vague for a COVID-addicted single parent. Shout if you need help. Let me know if you need anything. Do you need something? Yes, I wanted to scream. Someone to do the laundry, clean the house, take the teenagers and if you don't mind, also take the guilt of not being able to work for a substantial period of time. Everything impossible. I was alone in the trenches.
The help offered, I have discovered, must be specific. I'm going to Aldi this afternoon, can I get you something? I'm free this afternoon, we'd love to walk your dog. I made a banana bread, I leave it in front of your door.
The latter is particularly useful because young human chickens do not seem to lose their appetites even when sick.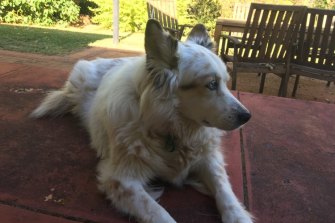 Home delivery was to be my savior – except Woolworths sent my plans awry to throw frozen meals in the air fryer for dinner, forgetting about frozen foods. They were happy to offer me a refund, so I could order again, wait two days for it to arrive between 2-9pm, and pay $15 for the privilege.
The weekend before the end of the isolation, my eldest was finally shot. Another show of impeccable timing.
With news reports frequently using "soft" and "Omicron" in the same sentence, this painted a relatively rosy picture of the variant. The sweetness evokes a pleasant autumn day in Perth. A curry that doesn't leave you sitting on the toilet at midnight questioning your will to live.
Loading
While McGowan and Albo emerged from isolation looking like a handsome dory, the fact that one of McGowan's own teenagers was hospitalized with COVID is a reminder of the severity of the disease.
Deakin University epidemiologist Professor Catherine Bennett said calling Omicron soft is a misleading and dangerous narrative in that people may be less likely to take precautions to reduce its spread.
Less severe is a better term. "Everything is relative," she says. "It's worth avoiding if you can."
The Morning Edition newsletter is our guide to the most important and interesting stories, analysis and ideas of the day. register here.