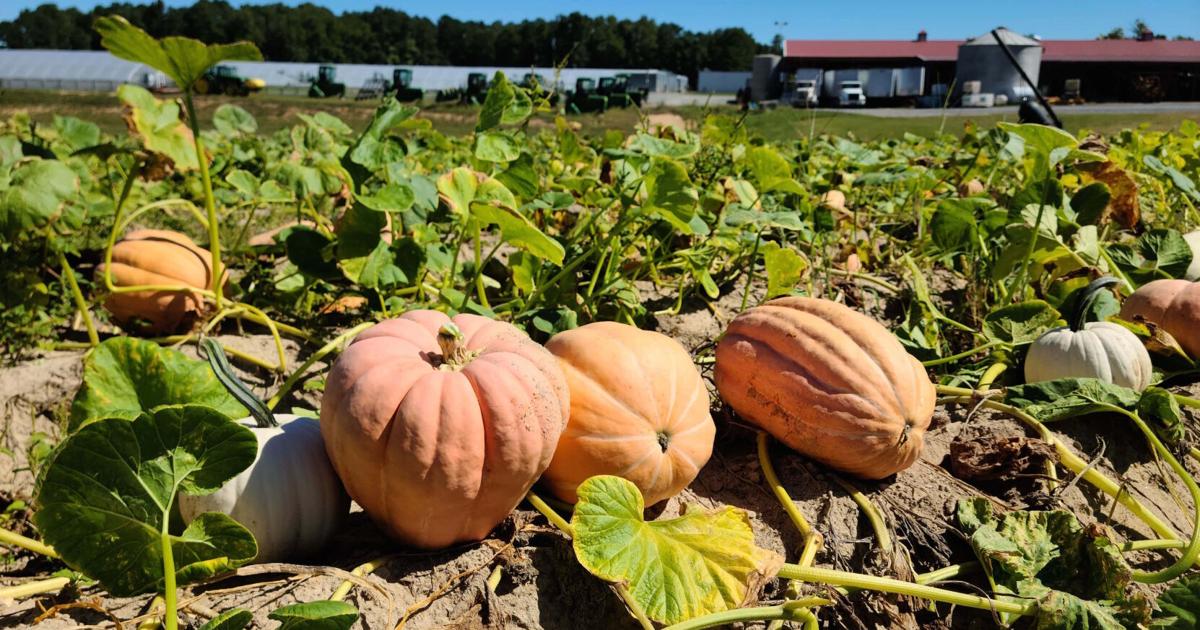 GARDEN GUIDE: Pumpkins: An Underrated Food Source During Winter Months | Archives
Twinkling faces greet us in the darkness of porches and patios as the season of Halloween, or Samhain, approaches. Carving a fun face or picture into the flesh of a pumpkin has been a favorite American pastime for over 100 years, but this powerful fruit was a staple food for Native American tribes across the northern, central, and eastern continents. South American during the 7000-9000 years before that.
As you stroll through roadside stands and farmers markets, you may be overwhelmed with the variety of "pumpkins" our local North Carolina farmers can grow. This diversity can help us harness the full potential of pumpkins not only as decoration, but also as a food source long after we've put away Halloween, Thanksgiving, and Christmas decorations.
Deep human origins
'Jack of the Lantern'
Pumpkin Pie and Canned Pumpkin
Storing pumpkins and winter squash
Growing pumpkins and winter squash
References
Amanda Wilkins is the Horticulture Officer for North Carolina Cooperative Extension in Lee County.